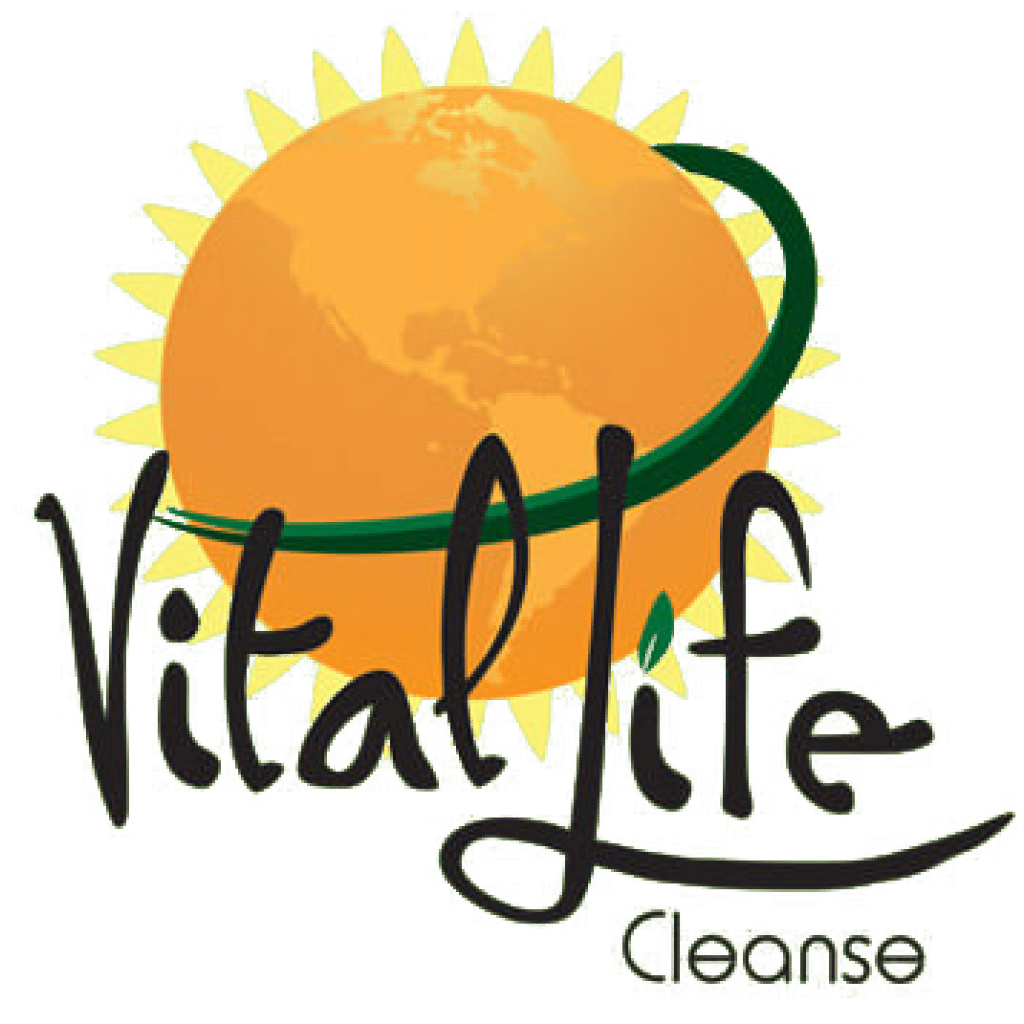 New Group Starts September 19th, 2016!
What you will be giving up:
Caffeine
Sugar & Artificial Sweeteners (including gum & mints)
Gluten & Whites (white rice, white potatoes, flour, wheat)
Alcohol
Animal Products (including fish & eggs)
If this list scares you, it means you probably have an addiction to one or more of these "toxins". This is the perfect time to cleanse and KNOW that you have complete control over your health and what you put in your body!
Benefits:
Find your natural energy
Lose weight
Break addictions
Deeper sleep
Clear skin & eyes
Improved digestion
Lighter feeling in the body
Happier & healthier
New relationship with food
No more cravings