Be bold. Be brave. Be free.
Experience Freedom and Balance with Food & Your Body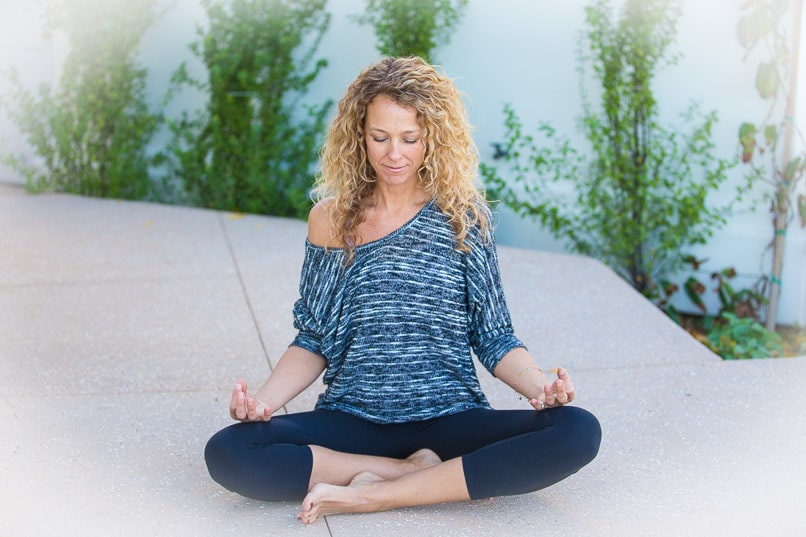 My Commitment to You

I am fiercely committed to your deep transformation.  As a Transformational Eating Coach and Holistic Nutritionist, it is my life's work to support and empower you to experience true freedom with food and your body, so you can LIVE a FULL life. I know that any type of change starts with the smallest step. I will help you take those steps and guide you with a full-heart, some Jersey tough love and my specialized and integrative coaching techniques. I believe in YOU. You Got This!
Being able to work with Melissa was an absolute pleasure! She helped me find my happy place, my authentic self; to let go of my fears and worries. She provided tools that both challenged and lifted me and I am able to continue my practices of nurturing myself because of what she taught me. My relationship with my body has never been better! Melissa has helped me heal from many years of self-abuse and I am forever grateful for the rare opportunity to work with her!
"Missy makes what I want, the way I want it. She's also brilliant at introducing me to new and exciting flavors that are loaded with taste and texture that make my taste buds sing. If you're looking to break the ho-hum cycle of the same old food conundrum then I highly recommend bringing Missy Costello's meal magic into your home."

Fitness Expert & Creator of P90x
Sign up and Receive Melissa's Food Freedom Guide: 7 Inspired
Actions to Transform Emotional Eating and Make Peace with Food.