Be bold. Be brave. Be free.
End the Vicious Cycle with Food & Dieting Now

Sign up and Receive Melissa's Food Freedom Guide:
7 Inspired Actions to Transform Emotional Eating and Make Peace with Food
If you're tired of feeling frustrated about your long struggle with dieting and your weight, and are ready to finally let go of the sabotaging habits that keep you stuck, then you have landed.
If you feel like you've tried everything without lasting results, and you feel discouraged and hopeless, then you have arrived in the perfect place.
You're a smart, busy woman, yet you feel like you can't seem to overcome this one big challenge in your life that keeps you from actually living and feeling good about yourself.
Dieting, quick-fixes and the deprivation/restriction cycle just don't seem to work anymore. You feel frustrated, disappointed and ashamed.
I will help you experience freedom, confidence and ease with yourself, the food you eat, and your life. You will learn to trust yourself again.
I work with select clients individually, and in groups, that are committed to radically transforming their lives. My effective and gentle approach will help you transform your body and break free of the vicious food cycle so you can know the REAL YOU. 
My personalized coaching and group programs will help you create lasting, sustainable success when it comes to your relationship with food, your body and yourself. No more diets, deprivation, restriction and hating your body!
When you work with me you are investing in yourself, your freedom and your life!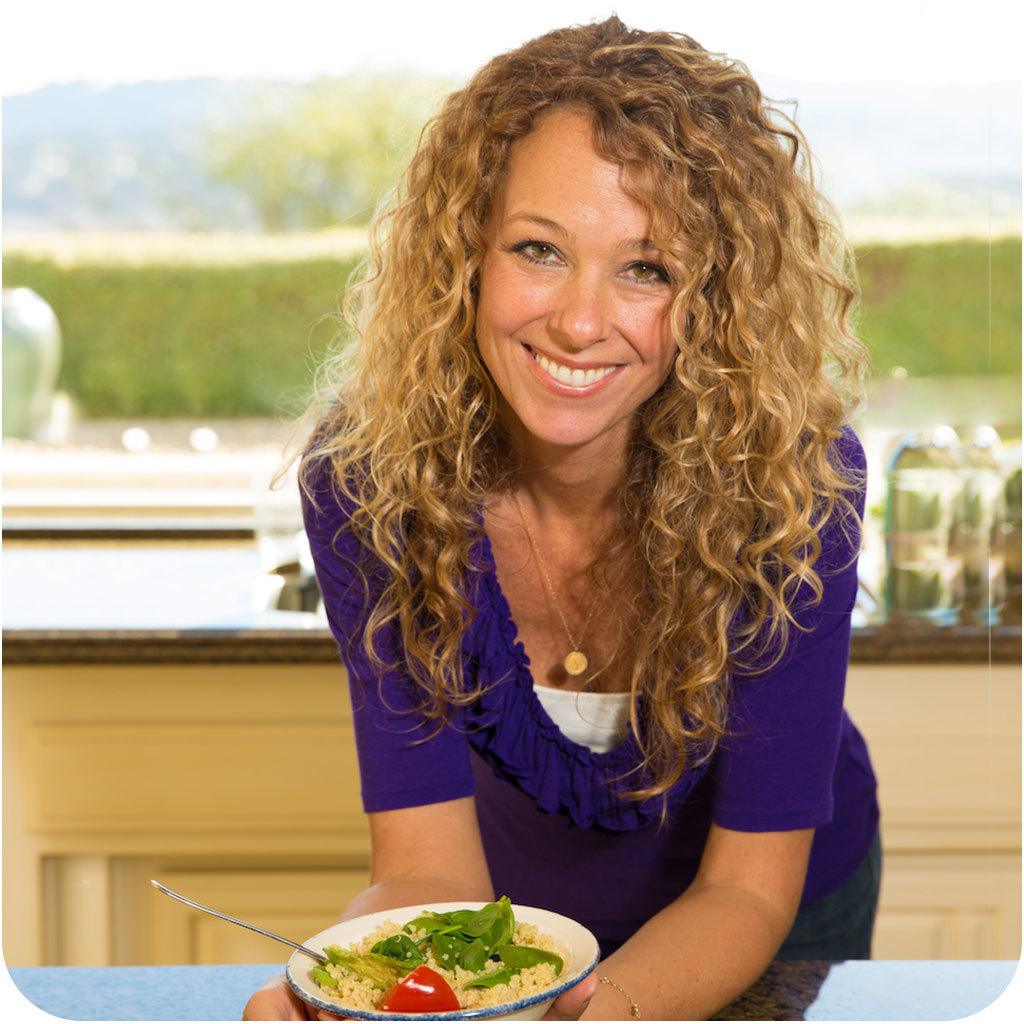 Premium One-on-One Coaching
Are you tired of struggling and feeling trapped by your relationship to food and your body?
Through my highly personalized one-on-one premium coaching, we will work together as partners to create an experience that fits you and results in radical, lasting transformation. We will target what has been holding you back from experiencing freedom, and design strategies that will empower you. You will break free of the sabotaging habits that are not serving you, so you can finally reach and sustain your goals with confidence and ease. You will have a deep sense of peace and balance with food and your body. Together we will create a stable foundation to build on for lasting success.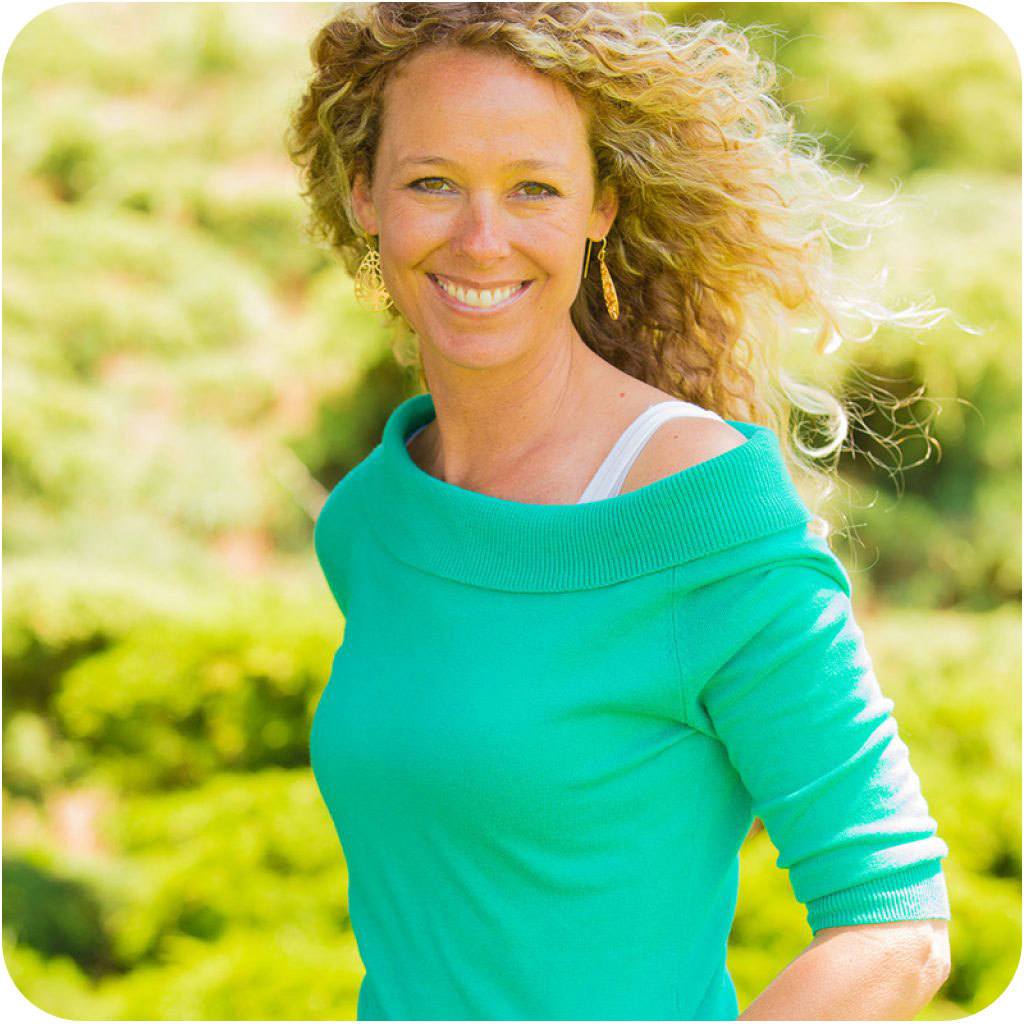 Food Freedom Group Coaching Program – 12 Weeks (COMING SOON)
If your relationship to food has taken over your life, and you've tried everything to eat healthy, lose weight and feel good in your body, yet continue to feel frustrated, discouraged and disappointed, Food Freedom Breakthrough Group Coaching program will provide you with the structured support, accountability and empowered action you need to feel balanced, confident and peaceful with the choices you make around food and your body. You can start to LIVE LIFE again and feel empowered versus apathetic.
In 12-weeks you will implement my S.M.A.R.T. Food system to take your power back from food so you can feel empowered, successful and peaceful. You will overcome the challenges that have been keeping you stuck and shift your mindset for sustainable, long-lasting results.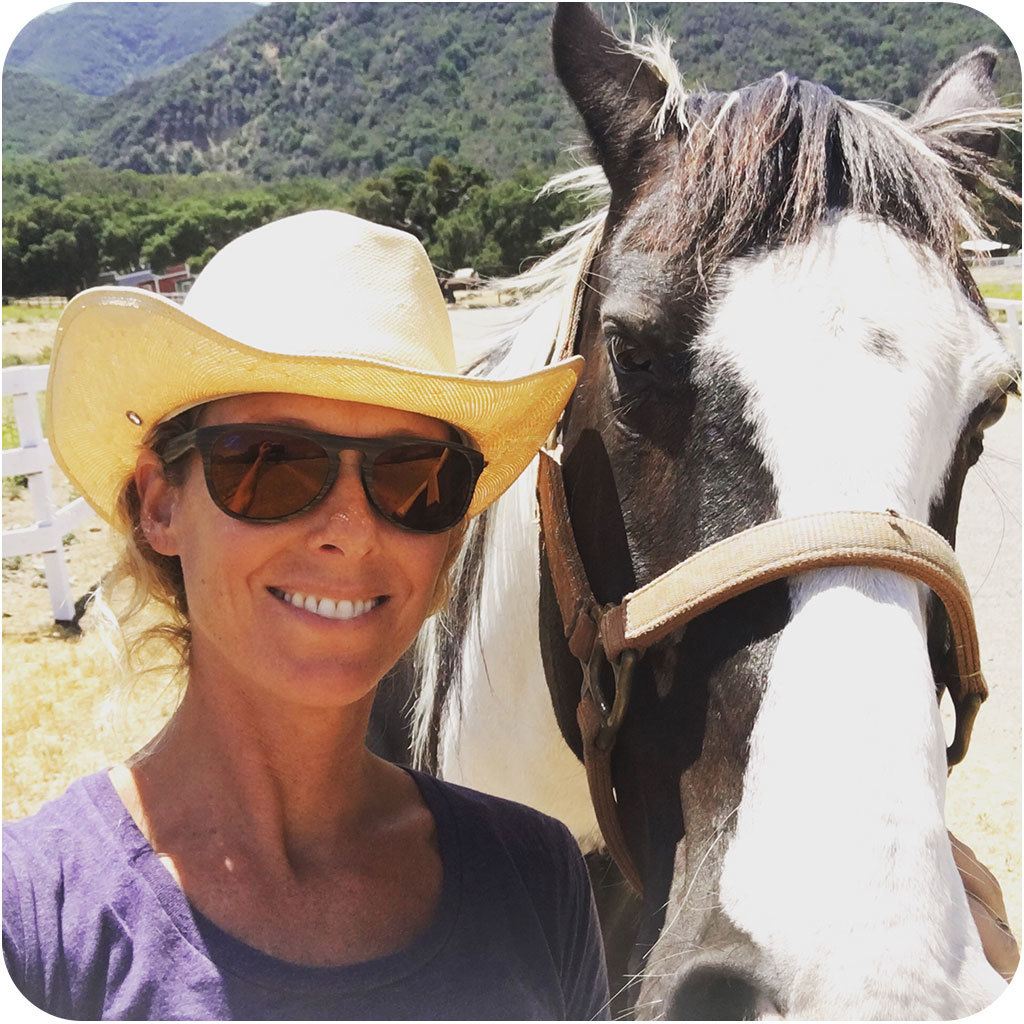 Horses & Healing Equine VIP DAY
If you are ready to DIVE DEEP and experience a profound transformation in a short period of time, my VIP day will do that for you. We will spend the day working together with horses, and a certified equine coach, in beautiful Santa Barbara so you can have incredible, long-lasting breakthroughs and finally shift what has been keeping you in stuck in the vicious cycle of suffering with food and your body. Horses are mirrors to what is going on inside of us, and they provide an unconditional and safe space for us to have deep transformation and healing. VIP days are only available through an interview process.
Just 3 months ago I felt controlled by food and was so critical of myself, and had been for as long as I can remember. I wasn't sure how Melissa could help me, but knew I had nothing to lose. Now, I have such a positive relationship with food. I see it as fuel for my body and almost always give my body quality whole foods. I enjoy finding new recipes and preparing them for my family. I have so much happiness inside and look forward to new experiences since I'm no longer holding myself back with negativity.