Karma Shamrock Shake
Looking for a healthier alternative to that kid-favorite Shamrock Shake? Check out this delicious and vegan version I whipped up. You won't even know the difference!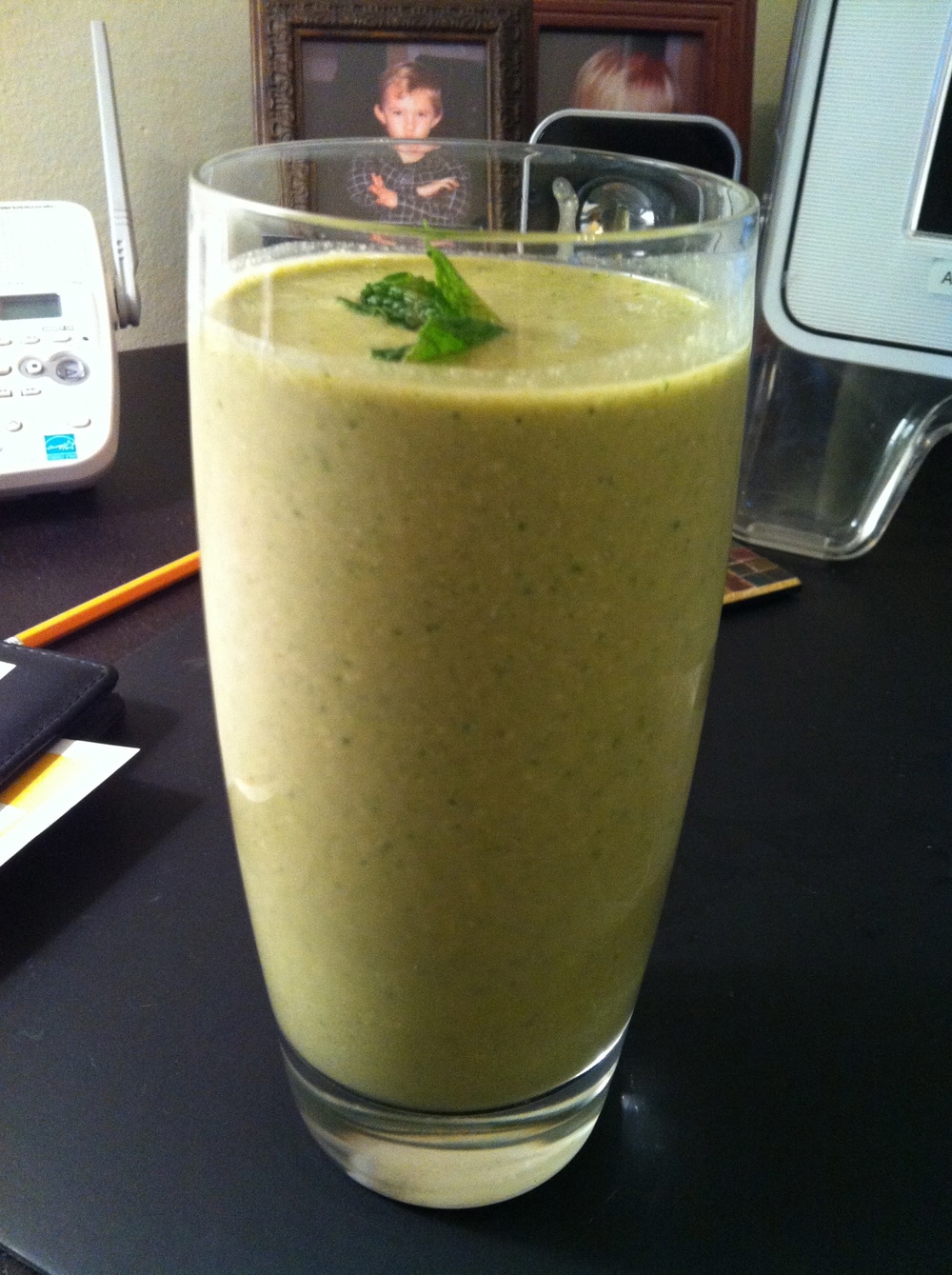 1 cup unsweetened almond milk
1/4 cup coconut water
1/2 frozen banana
1/4 cup cashews (I store them in the freezer, so they replace ice)
1 scoop Sun Warrior Vanilla Protein Powder
8 fresh mint leaves or 1/2 tsp. mint extract
large handful fresh baby spinach or kale
Add all ingredients to a blender and blend until creamy, green and smooth!