10-Day Detox
Boost Energy, Lose Weight & Clean Toxins from your Body & Mind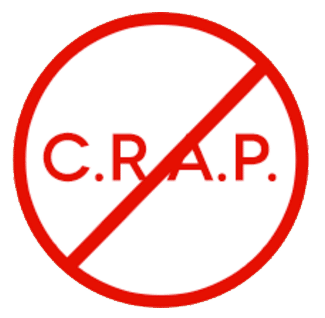 Caffeine. Refined Sugars. Alcohol. Processed Food.
These "slow poison" toxins can build up in our system over a period of time and create imbalances such as inflammation, excess weight, low energy, slow metabolism, sallow skin and digestive issues.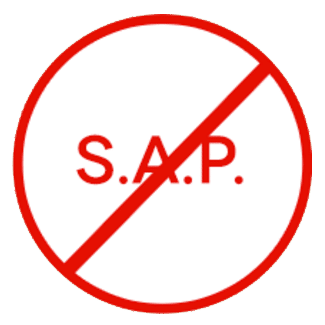 Sabotaging. Addictive. Patterns.
Most of us have addictive and sabotaging behaviors when it comes to our diets and the way we eat. I think of this as SAP in our brain…it's gooey, and sticky and doesn't let us think or behave clearly.
YOUR QUESTIONS, ANSWERED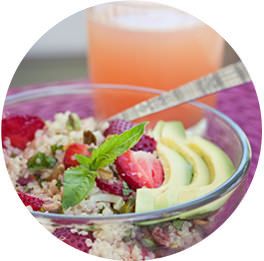 Periodic cleansing is crucial because it allows the body to reset itself. It's also important to cleanse the mind and psyche of behavioral patterns that keep us stuck. This program will provide both, because not only are we "what we eat", but we are "what we think" too.
The entire 10 days are structured via a 10-day meal plan with simple recipes and a shopping list so that you will be prepared with lots of healthy, yummy foods at all times. You will also receive meditations, daily activities and an e-journal to help you become aware of, and shift your incessant thought processes and self-sabotaging habits that can be toxic to your system and prevent you from being truly healthy inside and out (scroll down to see all the elements included in the cleanse.)
WILL I STARVE OR FEEL DEPRIVED?
NO WAY! You will get to eat plenty of fresh, whole foods on this cleanse, as well as experiment with green smoothies and juices. I promise, you WILL NOT starve or feel deprived and you will be set up to take this new way of eating into your life.
CAN I WORK OUT WHILE I CLEANSE?
Absolutely! In fact, I encourage it to help move toxins out of your body! You may feel tired on the first 2-3 days, and I support you in learning to listen to your body. You don't want to push yourself if you are not feeling up for it, but otherwise, feel free to exercise as you normally do! You may even have more energy than ever!
There will possibly be some new foods you have not ever eaten. I encourage you to keep an open mind and try everything, unless you have an allergy to a specific food or a serious aversion. The recipes were created to be healthy, satisfying and DELICIOUS, which is not often a combination you get when cleansing. The foods I use in the cleanse will support the body in detoxing naturally.
You can expect to feel a little icky the first couple days, especially if you are an avid coffee drinker or sugar eater! As you go through the cleanse, your body can respond in many different ways as it detoxes; headaches, gas/bloating, skin disruptions, achy joints and lower extremities. I will provide you with plenty of self-care options to take care of yourself if the icky's hit you. It will pass, and as you get over the 3-day "hump" you will start to feel lighter, clearer and more energetic. Weight loss can occur as well, and is a wonderful by-product of cleansing and whole food eating. You may also continue to lose weight after the cleanse if you stick to a whole foods, plant-based way of life. Support to do that will be provided in the Post Detox Transitional Packet.
WHAT WILL I NEED?
Willingness to Learn and Try New Foods
A Big Enough Why & Strong Commitment to your Health
A kitchen to prep & cook your delicious meals
A blender
A juicer is helpful, but is not totally necessary
A cooler for toting your delicious goodies to work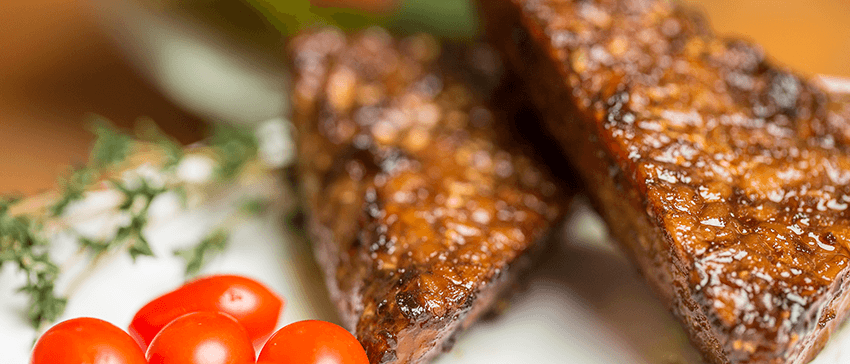 BENEFITS & INCLUDES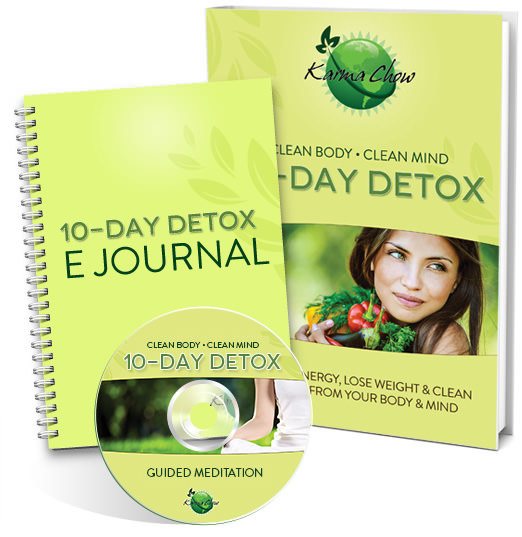 The 10-Day Detox Includes
4-day Pre-Cleanse Prep Packet: This will help you prepare yourself for the cleanse while supporting you to gently transition out of bad habits into cleaner, healthier ones. (4-days)
10-Day Meal Plan with Recipes and Shopping List
Recorded conference call with information on the cleanse guidelines for your success
Morning and Evening Guided meditations
E-Journal
Daily Emails: including informational videos and cleansing and lifestyle tips.
Unlimited support through private Facebook group
Post-Detox Transitional packet: includes recipes and post-cleansing tips to support you in continuing your healthy eating lifestyle, while also avoiding a post-detox binge.
BONUS GIFT FOR SIGNING UP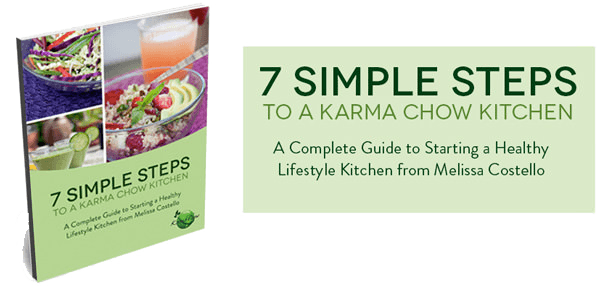 GOT MORE QUESTIONS?
E-mail us at MISSY@KARMACHOW.COM